Marketing Roadmap
Roadmaps for startups usually focus on product development and our pre-launch roadmap did exactly that. Sharing it publicly was a great motivator and helped us stay on track to get twitMate launched.
But anyone who has bootstrapped a startup knows that the job isn't done when you launch. It just changes.
So we are shifting the focus from development of the service to getting our first paying customers. Using twitMate in-house and with beta testers has been a great success but it's time to up our marketing game and focus on content creation, SEO and sales.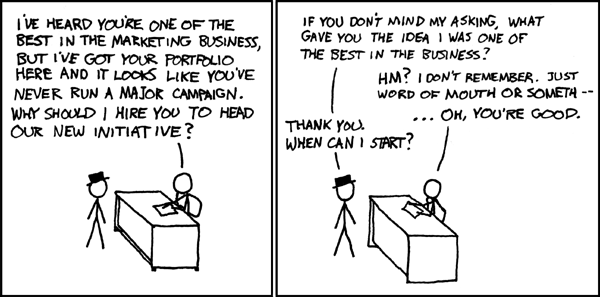 We will continue to embrace the #buildinpublic ethos and, unlike many startups, we are sharing our marketing journey...
Post-launch Marketing Roadmap
■

Put in-house and beta-user success stories front and centre on the homepage and add a 'success stories' page

■

Define an 'elevator pitch' for twitMate

■

Refine the homepage copy to add more results-based language

■

Add an 'About us' page to the website

■

Add a 'How it works' section to the website with greater detail on what we do and getting started with twitMate

■

Create a sitemap and submit to Google

■

Send a newsletter from Downtime Monkey (one of our beta-users) showing the benefits of using twitMate

■

Launch on Product Hunt and Hacker News

■

Set up conversions in analytics

■

Test Google Ads, monitor the results and decide if Ads are a viable long-term strategy

■

Write 5 blog posts with evergreen content and share them to Twitter on autopilot using twitMate

■

Submit twitMate to 20 startup directories

■

Reach out to 10 contacts who would benefit from using twitMate